Just a taking stock of all the stuff I'm currently working on. A nice checklist for me and something to look forward to for you. In no particular order:
Whitestone: Percy's Revenge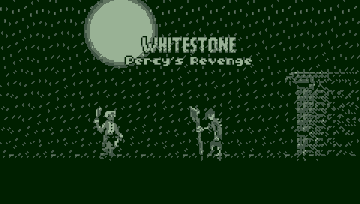 Pitch: 2D Bloodborne, or: Castlevania without platforms
Tools: TIC-80 Lua | State: No end in sight | Playable version: Combat Demo
My project for the Spooky September Jam, but I didn't make the deadline. It's a sidescrolling brawler with Bloodborne-style combat, based on the Whitestone arc from Critical Role. A combat demo has been released as a seperate project. I'm currently creating my own drawing system to hopefully boost performance.

Saeftinghe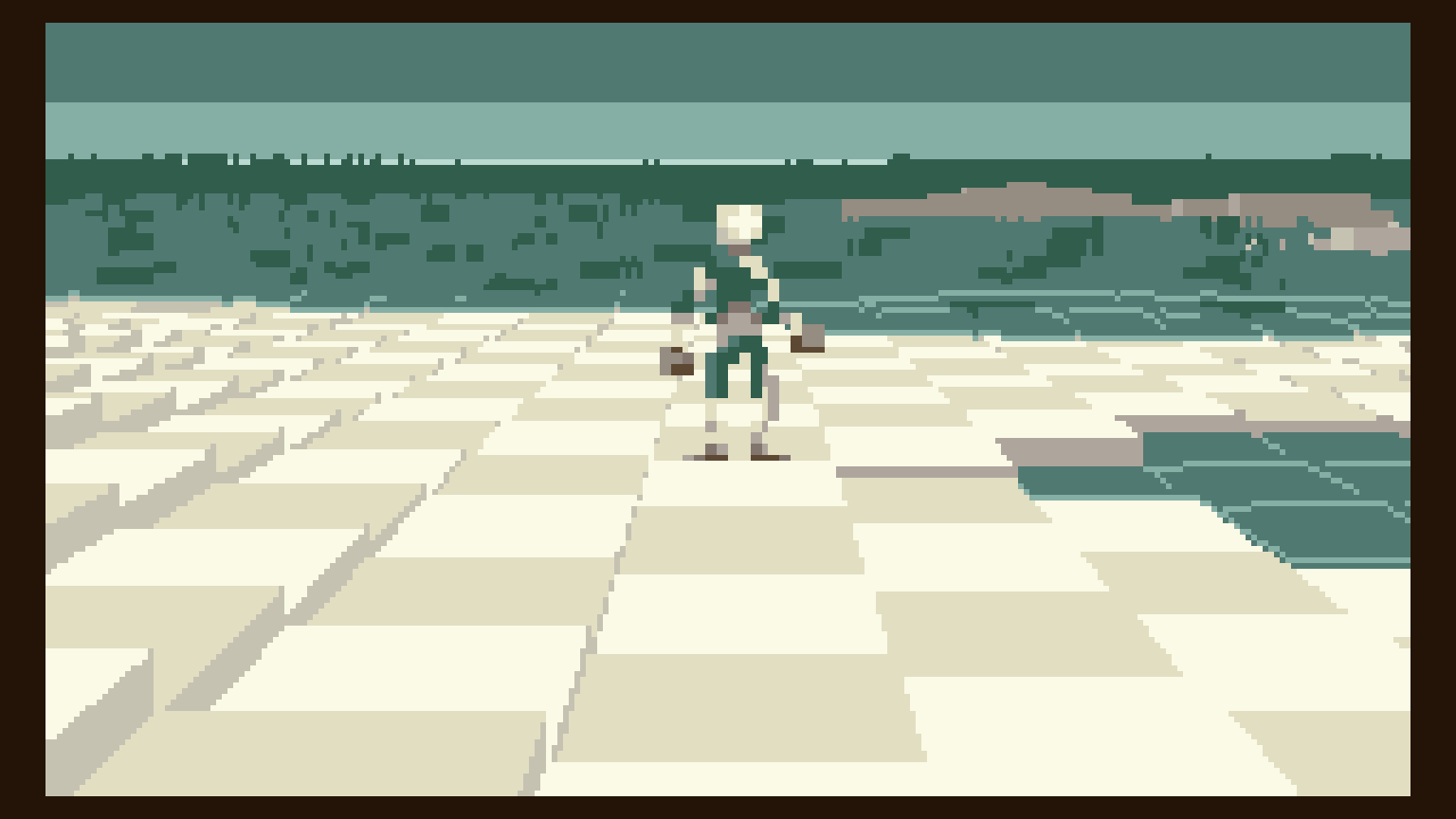 Pitch: A surreal exploration-based roguelike
Tools: TIC-80 Lua | State: Perpetual feature creep | Playable version: No
This started out as a concept for my submission to the 7 Day Broughlike jam. Based on the Dutch legend of The Drowned Land of Saeftinghe, it's a exploration-based rougelike with all story and text in medieval Dutch. I decided to write a basic 3d raycasting engine which quickly turned into a complex engine. From there, things started escalating. I'm currently refactoring the drawing code to allow for all the terrain types I'm going to need. After that, we'll see.

Turned Souls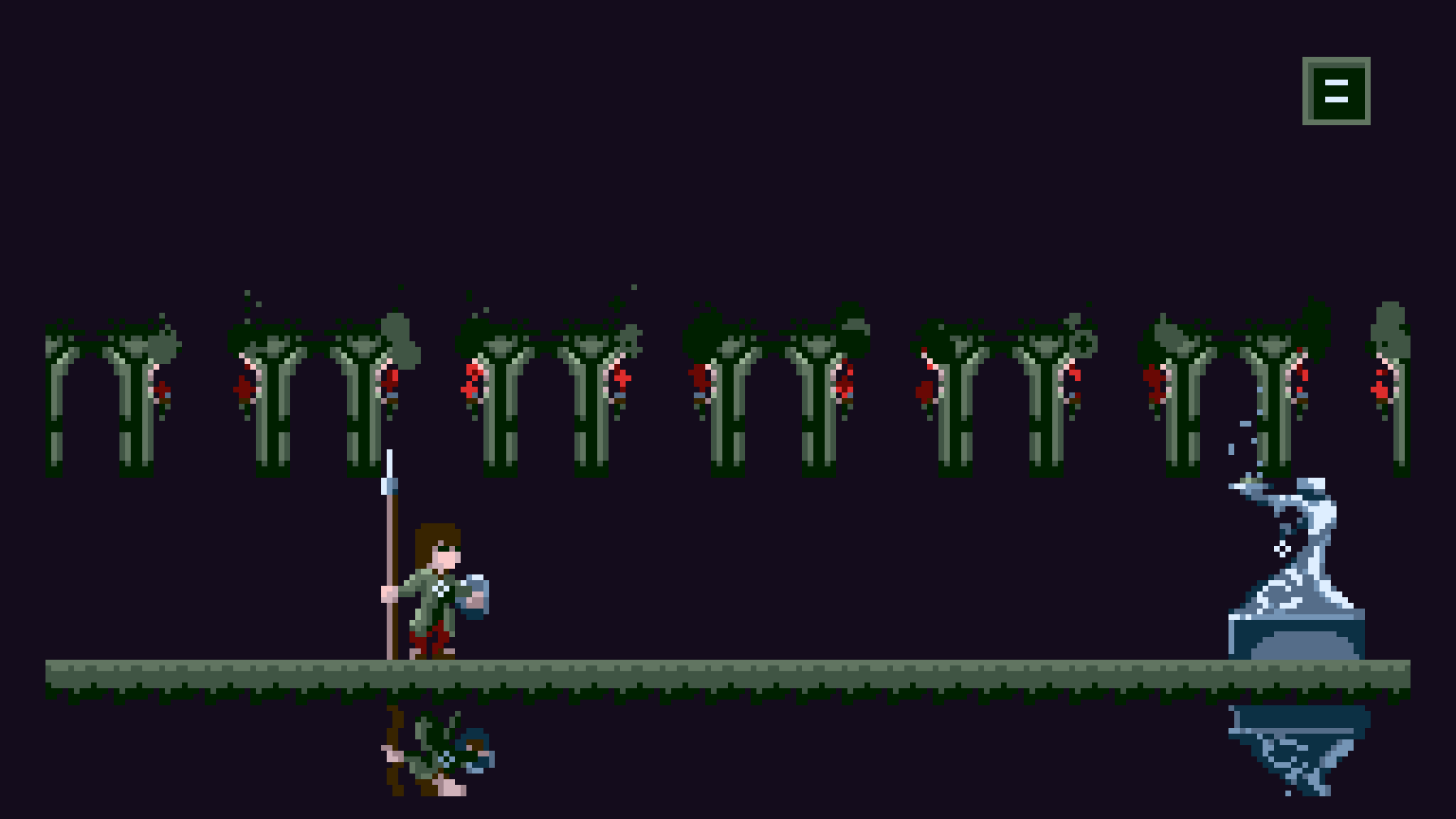 Pitch: Turn-based 2D sidescrolling Dark Souls
Tools: TIC-80 Lua | State: Figuring it out | Playable version: No
My white whale. I've been working on this project in some form or other for about 7 years now. This incarnation just might be the one that survives until completion. A lot of other projects I make start out as a way to figure out a specific problem I encountered making this game.

Life is about Balance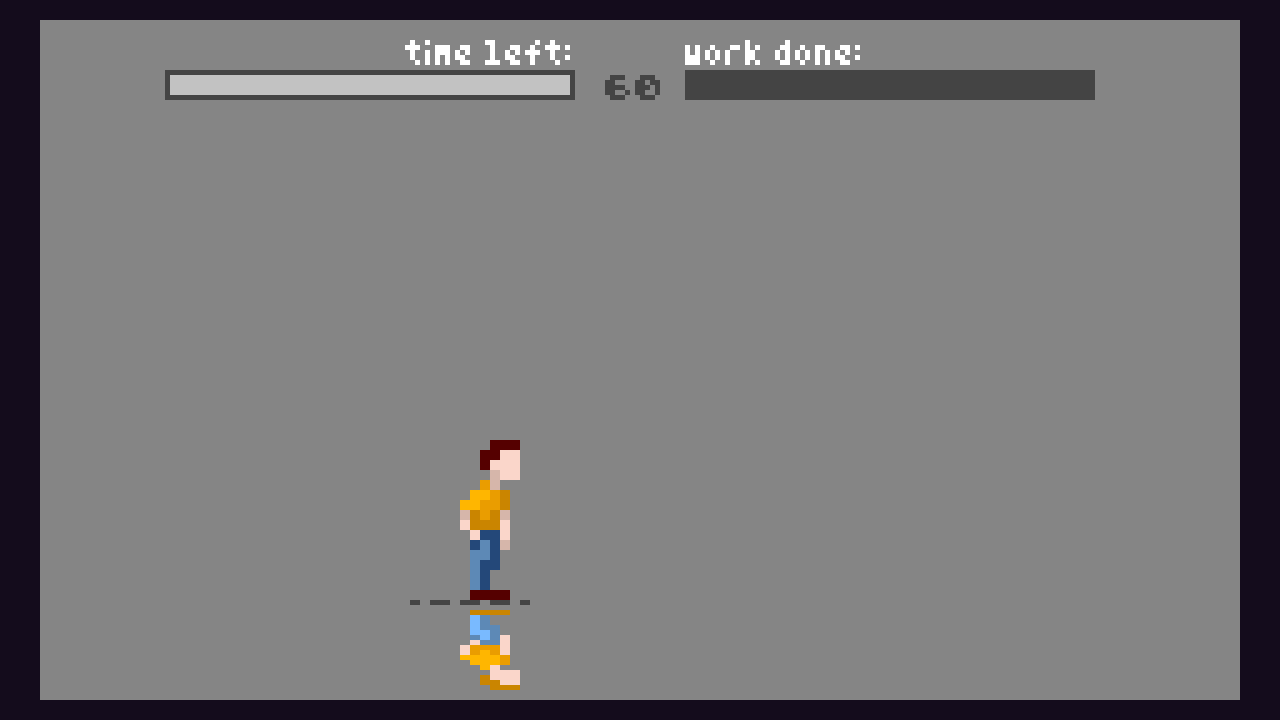 Pitch: Time management action simulation
Tools: TIC-80 Lua | State: Alpha version available | Playable version: Here
My submission for Mini Jam 34: Balance. The current version is playable and pretty fun, but there's not a lot of variety, no sound and some missing functionality. I'm planning on slightly expanding the game, but there's a definite end goal sight.

Silly Goblins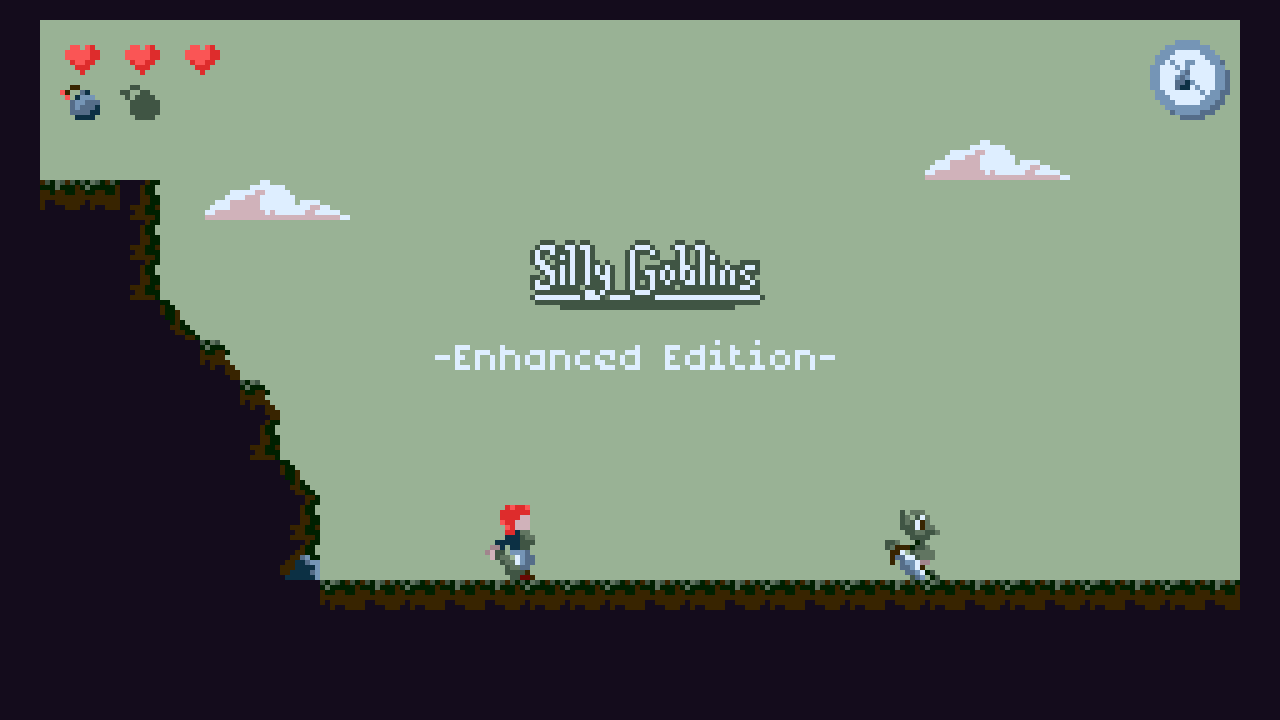 Pitch: Dungeon sneaker
Tools: TIC-80 Lua | State: Jam version available | Playable version: Here
My submission for 7 Day Roguelike 2019. Turned out not very Roguelike, but it's procedurally generated and has permadead. It's also pretty fun. Plans for the enhanced edition include additional biomes with different enemies and -if I figure out how to make them fun- boss battles.

A Breakfast of Vikings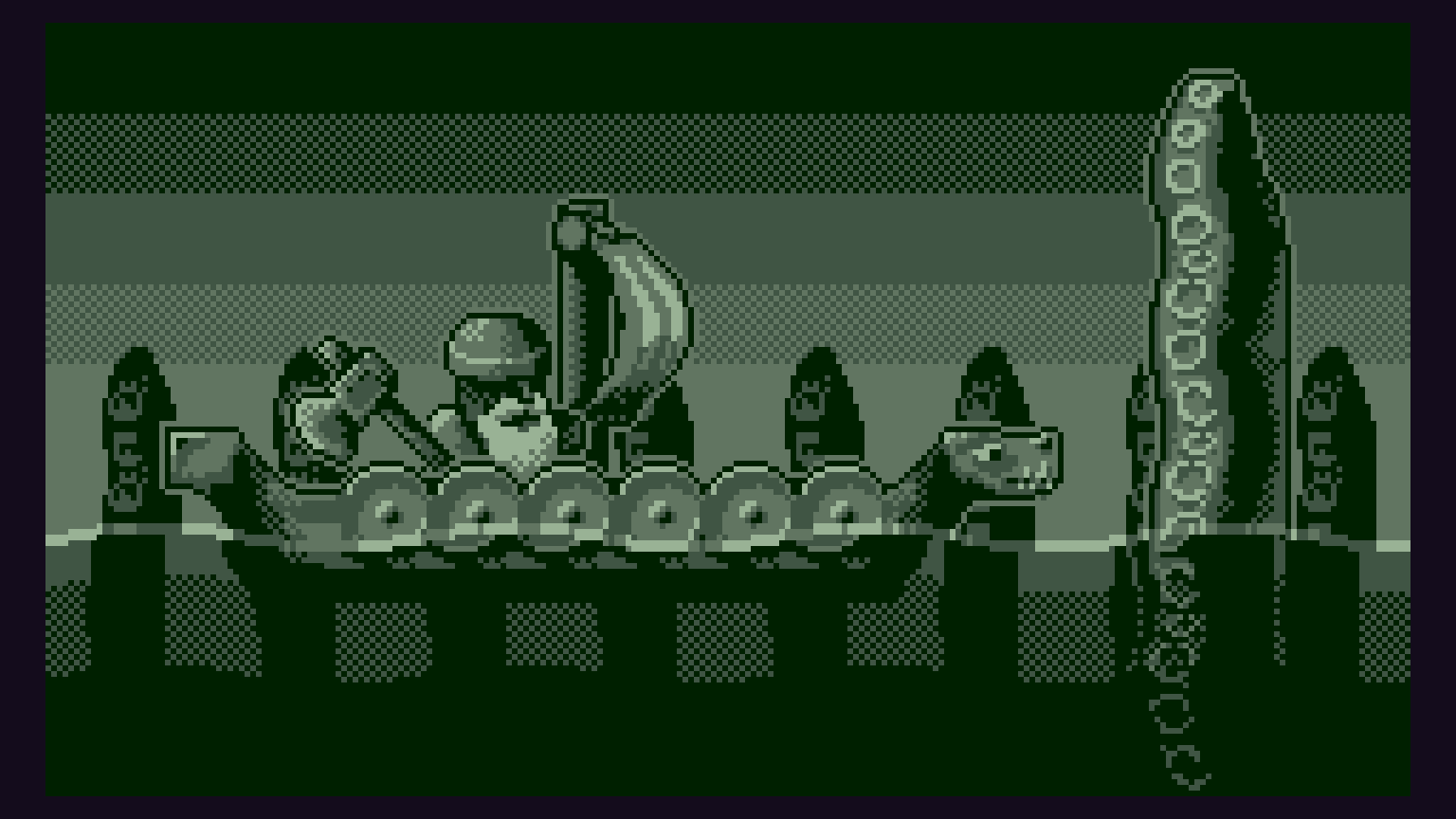 Pitch: Be a Kraken. Eat Vikings
Tools: TIC-80 Lua | State: Working on it | Playable version: No
This was going to be my submission for Mini Jam 35 (theme: Vikings), but I didn't get around to actually making the game. Liked the concept, so I'm still tinkering at it every now and then.